Year 1
Welcome o Year 1!
Here you will find out about all the exciting and interesting things that are happening in Year 1 throughout the year.
Each half term we will keep you updated with what your child is doing in school and how you can support them at home. Our newsletter will also give you additional information and advice.
Autumn 1

Term 2018
Class 7 have been learning how to be a good friend through Pirate role play, Pirates being our Topic for this half term.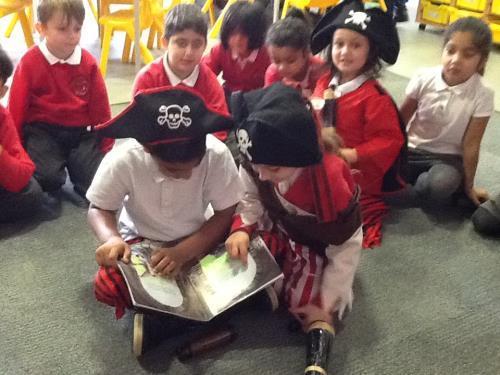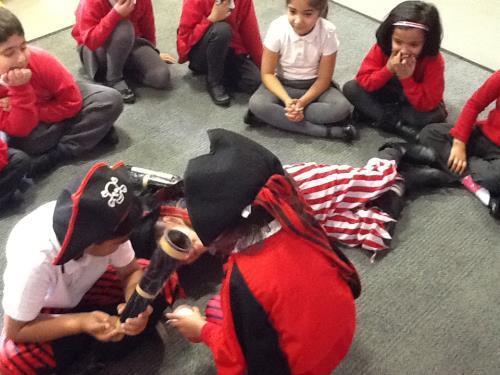 Class 6 have enjoyed working in the Year 1 shared classroom. They have been dressing up and pretending to be pirates!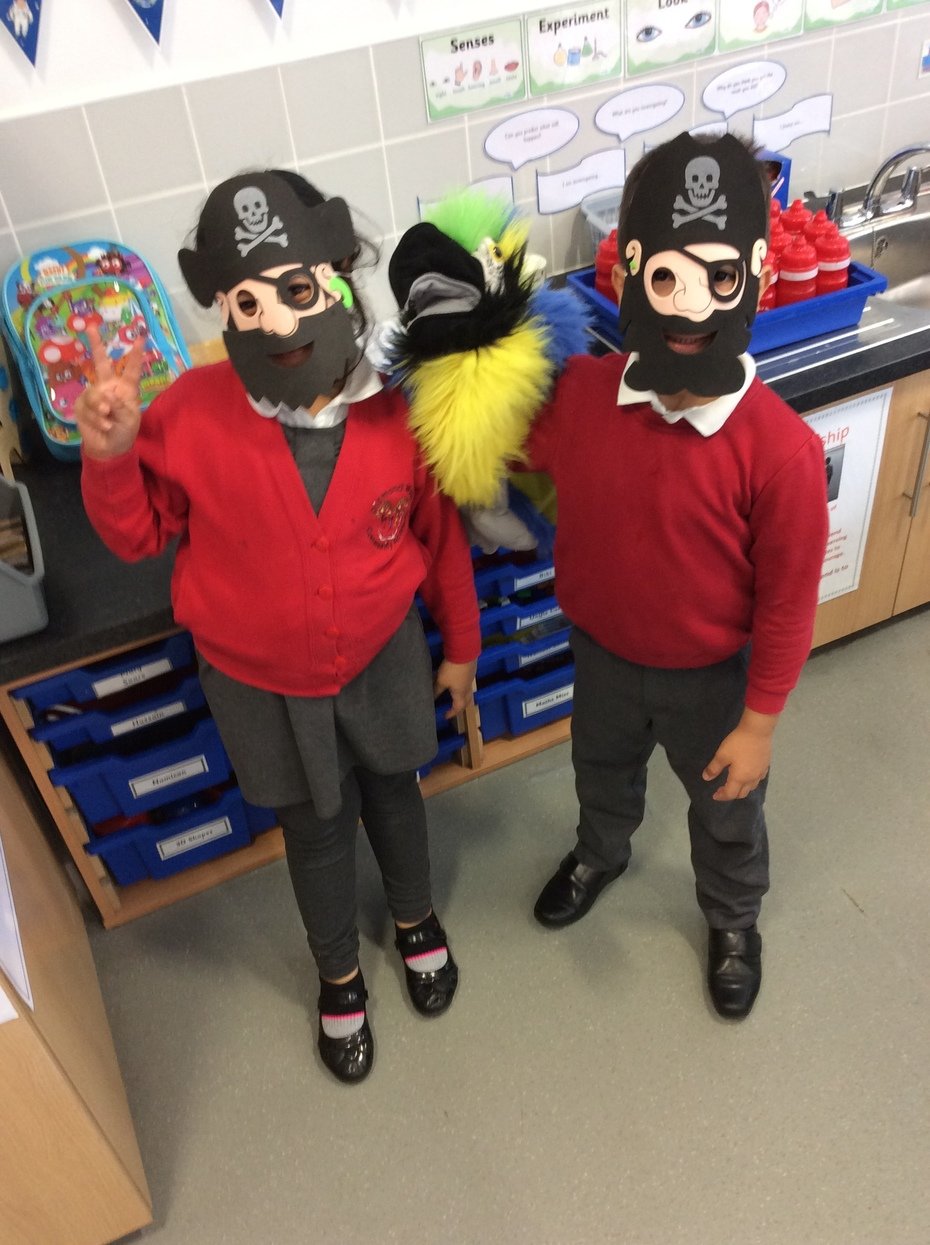 We love our 'Get fit, Get Active' time in Year 1. Every morning we have a wake and shake before we go to our phonics lessons. We also do this in the afternoons. The children can access these dances at home if they type in 'gonoodle' into Google.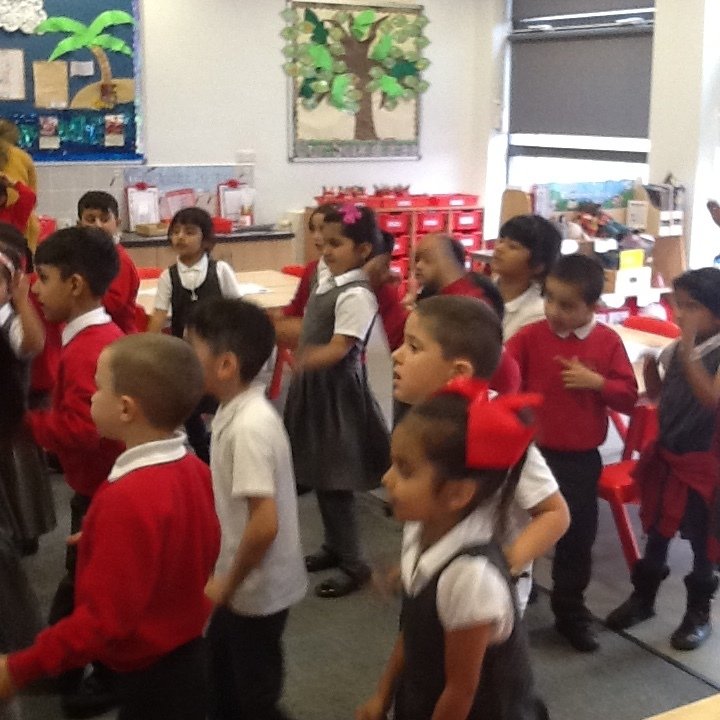 The children are trying really hard to work more independently in Year 1. Here they are using non-fiction books about pirates to find out about ships.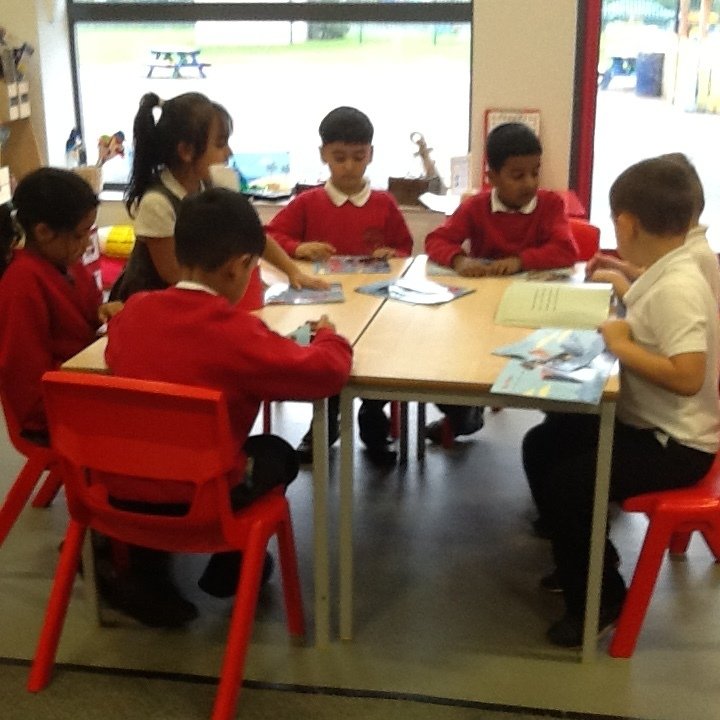 Here we are having a 'hot seating' session. The children are learning to think of questions they can ask people to find out information. One child goes into the magic hoop and pretends to be an animal or character from a story. The other children then try and think of some questions they could ask them.