Grow to School we are determined to keep things growing through these challenging times. Over the coming weeks we will be sharing practical growing advice and fun learning activities for children and adults at school and at home.

April is the time to start sowing seeds so click here for our our first instalment, round the kids up and get planting now!
Please share with those who you think might benefit from the well-being gardening can bring.

Any questions or suggestions do drop us an email grow@growtoschool.co.uk
HOT OFF THE PRESS!
To read our Green News click here.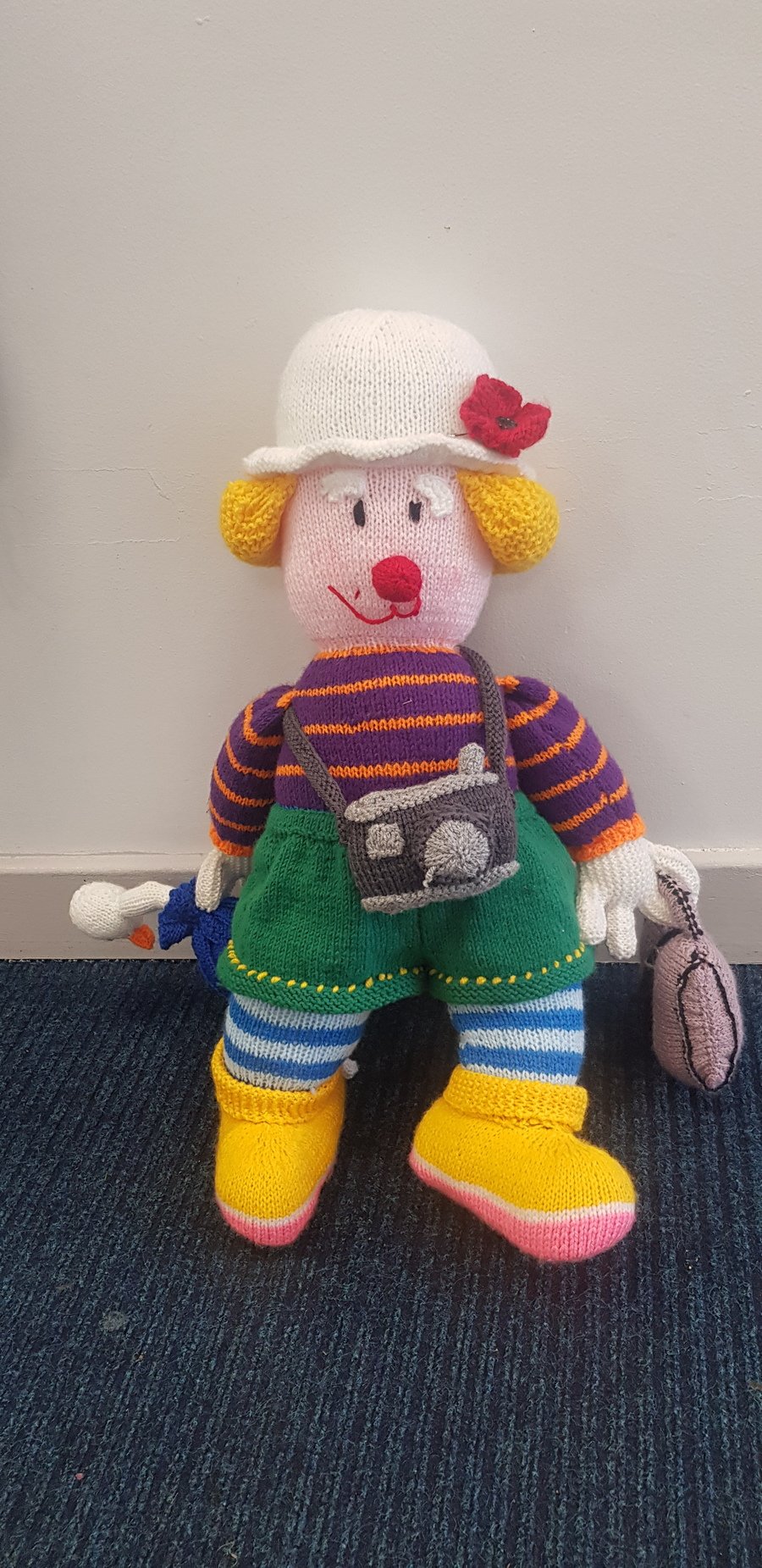 Smoothie Bike Workshop
Click here to read all about our Year 2 Smoothie Bike Workshop hosted by FairandFunky!
Crisp Recycling Scheme
Find out all about our new crisp packet recycling scheme here!