Phonics
At Diamond Wood Community Academy we use the "Letters & Sounds" phonics scheme to enable all of our pupils to get off to a flying start with their reading and writing.
Letters & Sounds is a structured programme which integrates phonics, comprehension, writing, grammar, punctuation, vocabulary and handwriting. It helps us to create a consistent approach across our school as we all work together to ensure our children are confident readers and writers.
What is Phonics?
Phonics is a way of teaching children to read quickly and skilfully. They are taught how to:
Recognise the sounds that each individual letter makes;
Identify the sounds that different combinations of letters make - such as 'sh' or 'oo';
Blend these sounds together from left to right to make a word.
Children can then use this knowledge to 'de-code' new words that they hear or see. This is the first important step in learning to read.
Why Phonics?
Research shows that when phonics is taught in a structured way – starting with the easiest sounds and progressing through to the most complex – it is the most effective way of teaching young children to read. It is particularly helpful for children aged 5 to 7. Almost all children who receive good teaching of phonics will learn the skills they need to tackle new words. They can then go on to read any kind of text fluently and confidently, and to read for enjoyment. Children who have been taught phonics also tend to read more accurately than those taught using other methods, such as 'look and say'. This includes children who find learning to read difficult, for example those who have dyslexia.
If you would like to find out more about phonics, visit the phonics section of the Department for Education website at https://www.gov.uk/government/collections/phonics
What is Letters and Sounds?
Letters and Sounds is a phonics resource published by the Department for Education and Skills in 2007. It aims to build children's speaking and listening skills in their own right as well as to prepare children for learning to read by developing their phonic knowledge and skills. It sets out a detailed and systematic programme for teaching phonic skills for children starting by the age of five, with the aim of them becoming fluent readers by age seven.
This is the scheme we follow for teaching phonics here at Diamond Wood Community Academy.
The Six Phonics Phases
There are six overlapping phases. The information below is a summary based on the Letters & Sounds guidance for practitioners and teachers. For more detailed information visit the Letters & Sounds website.
For further details on the Six Phonics Phases click here.
Phonics Glossary
There are many technical terms which are used in phonics. It can sometimes seem that parents and teachers are not talking the same language, and confusion can result. Here is an explanation of the most commonly used phonics words.
| | |
| --- | --- |
| Term | Meaning |
| CVC | A consonant-vowel-consonant word, such as cat, pin or top. You may also come across the abbreviation CCVC for consonant-consonant-vowel-consonant words such as clap and from. Also CVCC for words such as mask and belt. |
| Phoneme | Phonemes are the smallest unit of speech-sounds which make up a word. If you change a phoneme in a word, you would change its meaning. For example, there are three phonemes in the word sit /s/-/i/-/t/. If you change the phoneme /s/ for /f/, you have a new word, fit. If you change the phoneme /t/ in fit for a /sh/, you have a new word, fish - /f/-/i/-/sh/. |
| Grapheme | Graphemes are the written representation of sounds. |
How Does 'Home' & 'Guided' Reading Support Phonics Development?
Guided Reading is also taught daily from Reception to Year 2. There is a rolling timetable in place to ensure all groups are read with each week. Guided Reading sessions support the main phonics teaching happening each week. The main reading scheme which is followed is the Oxford Reading Tree. However, at times, books from other schemes are accessed to ensure they are fully decodable. The teacher takes one group per day for a 20-minute session whilst the class ETA has a planned story time with the rest of the class. Guided Reading groups are organised according to children's reading abilities. However, the text focussed on is usually pitched at a slightly higher level than children's individual reading ability. This is because the teacher is available to teach the reading skills to the child and ensure progression/ challenge occurs.
Home reading books are changed at least once every two weeks. Children are supported in changing their books by an adult, to ensure they are on the correct stages. The books match the children's reading abilities accurately and are selected carefully to ensure they are fully decodable. Where possible, they are also matched to the sounds children have been focussing on that week in phonics lessons.
Children access the library at least once every two weeks. They spend time browsing the books and sharing them with one another before choosing one to take home. Children are able to take home any book that is in the library even if it is above their actual reading ability. The focus here is not decodable/ phonics based reading. This is so that we can encourage and foster the children's love of reading through exposing them to various media and books which interest them.
Keeping Phonics Active
At Diamond Wood Community Academy we pride ourselves on our fun, engaging and active phonics lessons. The pictures to the right are some ideas you could try at home.
We have lots of ideas so please speak to your child's class teacher or our English lead Mrs Price if you would like some more.
Pinterest is also fantastic for phonics games and ideas. Just type in 'active phonics' and have a look!
What is the Phonics Screening Check?
The phonics screening check is a quick and easy check of your child's phonics knowledge. It helps us as a school to confirm whether your child has made the expected progress. The check usually takes place in mid June.
The screening check will contain a mix of real words and 'non-words' (or 'nonsense words'). Your child will be told before the check that there will be non-words that he or she will not have seen before. Your children will be familiar with this because we already use 'non-words' when we teach phonics.
Nonsense words are important to include because words such as 'vap' or 'jound' are new to all children. Children cannot read the non-words by using their memory or vocabulary; they have to use their decoding skills. This is a fair way to assess their ability to decode.
After the check we will inform you about your child's progress in phonics and how he or she has done in the screening check in the last half-term of Year One. If your child has found the check difficult, we will also tell you what support we have put in place to help him or her improve. You might like to ask how you can support your child to take the next step in reading.
Children who have not met the standard in Year One will retake the check in Year Two. All children are individuals and develop at different rates. The screening check ensures that teachers understand which children need extra help with phonic decoding.
How Does the Check Work?
Your child will sit with a teacher he or she knows and be asked to read 40 words aloud.
Your child may have read some of the words before, while others will be completely new.

The check normally takes just a few minutes to complete and there is no time limit.

If your child is struggling, the teacher will stop the check.

The check is carefully designed not to be stressful for your child. We make it very fun for them and children tend to really enjoy the experience here at Diamond Wood.
How Can You Help at Home?
Phonics works best when children are given plenty of encouragement and learn to enjoy reading and books. Parents play a very important part in helping with this. Here are some simple steps to help your child learn to read through phonics:
Ask your child's class teacher about the school's approach to phonics and how you can reinforce this at home. For example, the teacher will be able to tell you which letters and sounds the class is covering in lessons each week.

You can then highlight these sounds when you read with your child. Teaching how sounds match with letters is likely to start with individual letters such as 's', 'a' and 't' and then will move on to two-letter sounds (digraphs) such as 'ee', 'ch' and 'ck'.

With all books, encourage your child to 'sound out' unfamiliar words and then blend the sounds together from left to right rather than looking at the pictures to guess. Once your child has read an unfamiliar word you can talk about what it means and help him or her to follow the story.

Your child's teacher will also be able to suggest books with the right level of phonics for your child. These books are often called 'decodable readers' because the story is written with words made up of the letters your child has learnt. Your child will be able to work out new words from their letters and sounds, rather than just guessing.

Try to make time to read with your child every day. Grandparents and older brothers or sisters can help, too. Encourage your child to blend the sounds all the way through a word.

Word games like 'I-spy' can also be an enjoyable way of teaching children about sounds and letters. You can also encourage your child to read words from your shopping list or road signs to practise phonics.

We use 'book bags' and a reading record, which is a great way for teachers and parents to communicate about what children have read. The reading record can tell you whether your child has enjoyed a particular book and shows problems or successes he or she has had, either at home or at school. Children's home reading books will be changed at least once every two weeks.
Useful Websites to Access at Home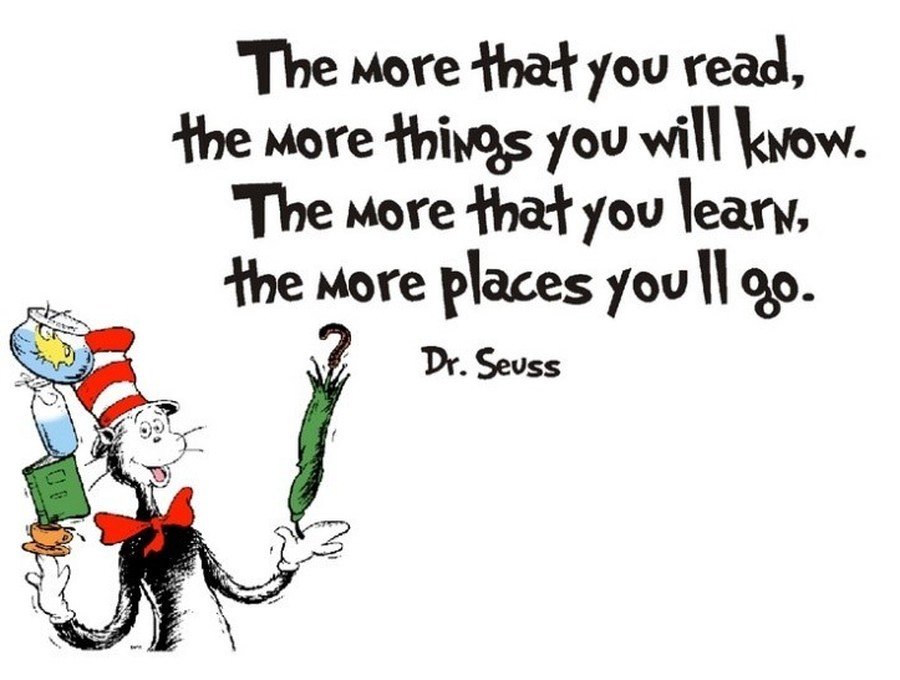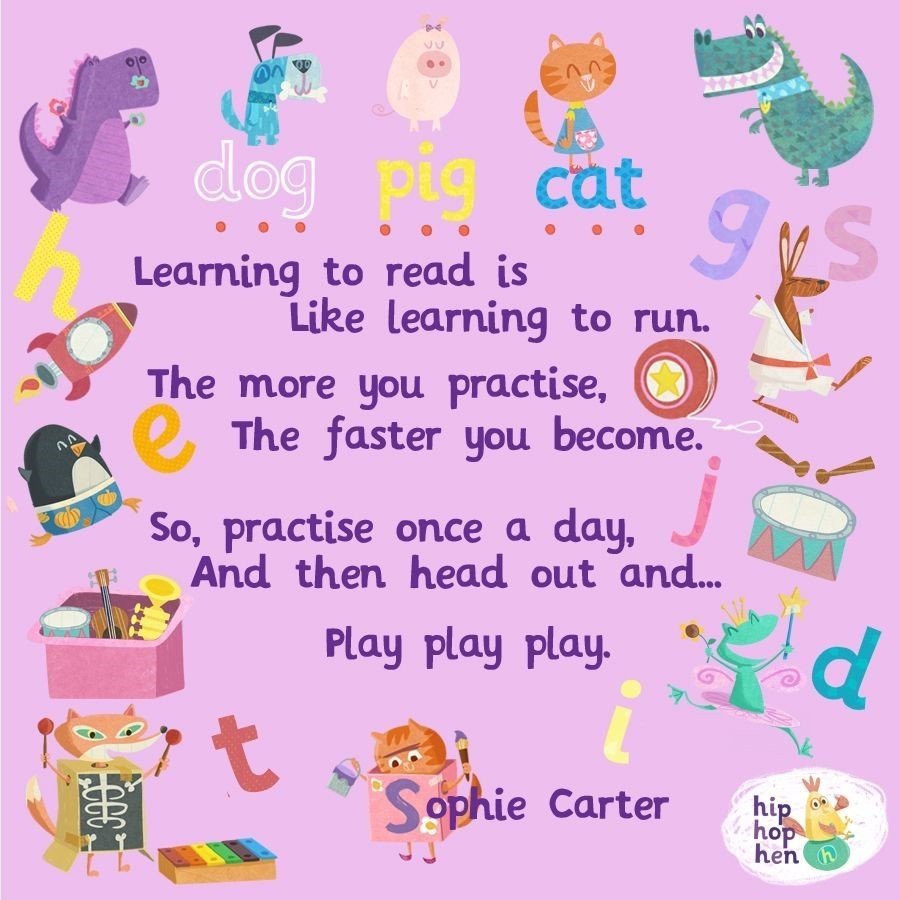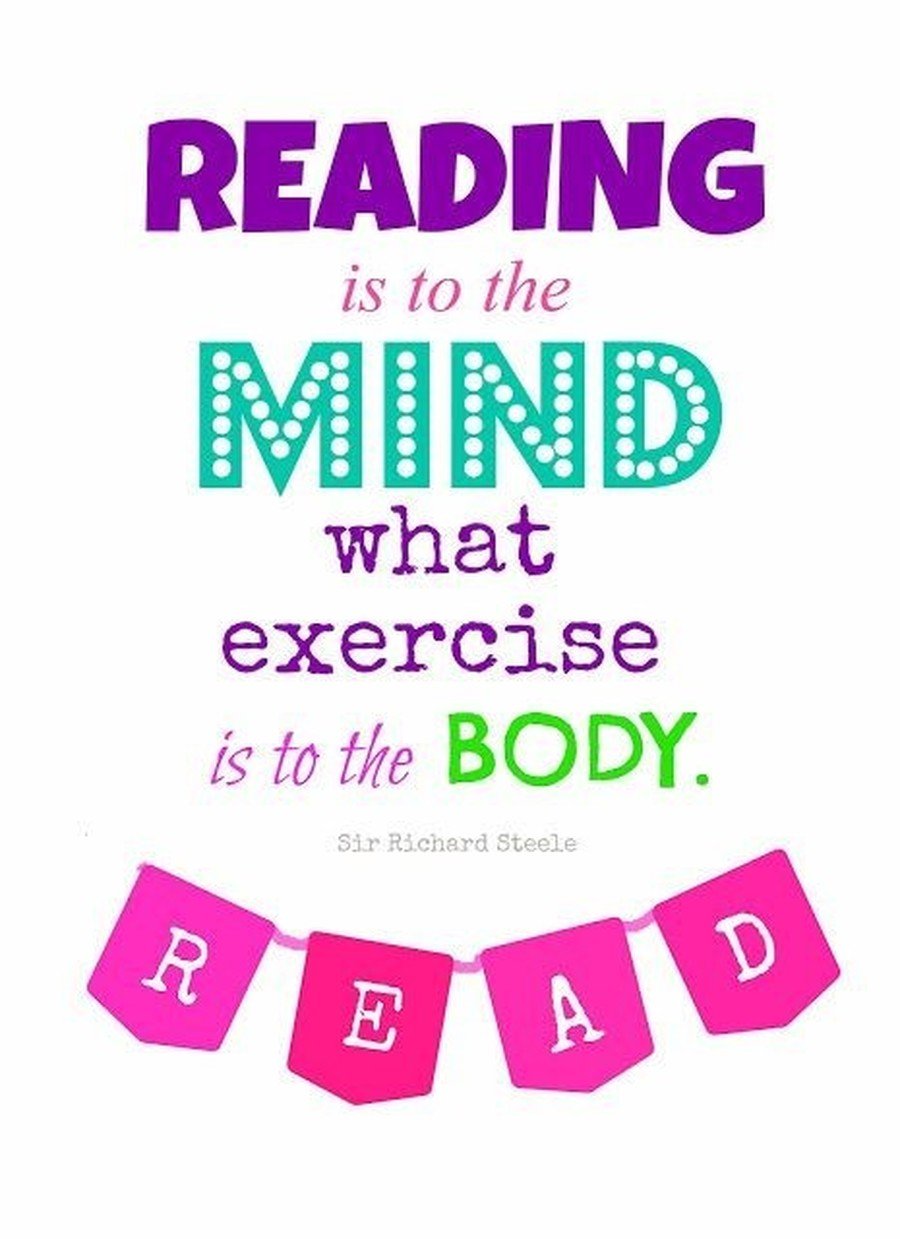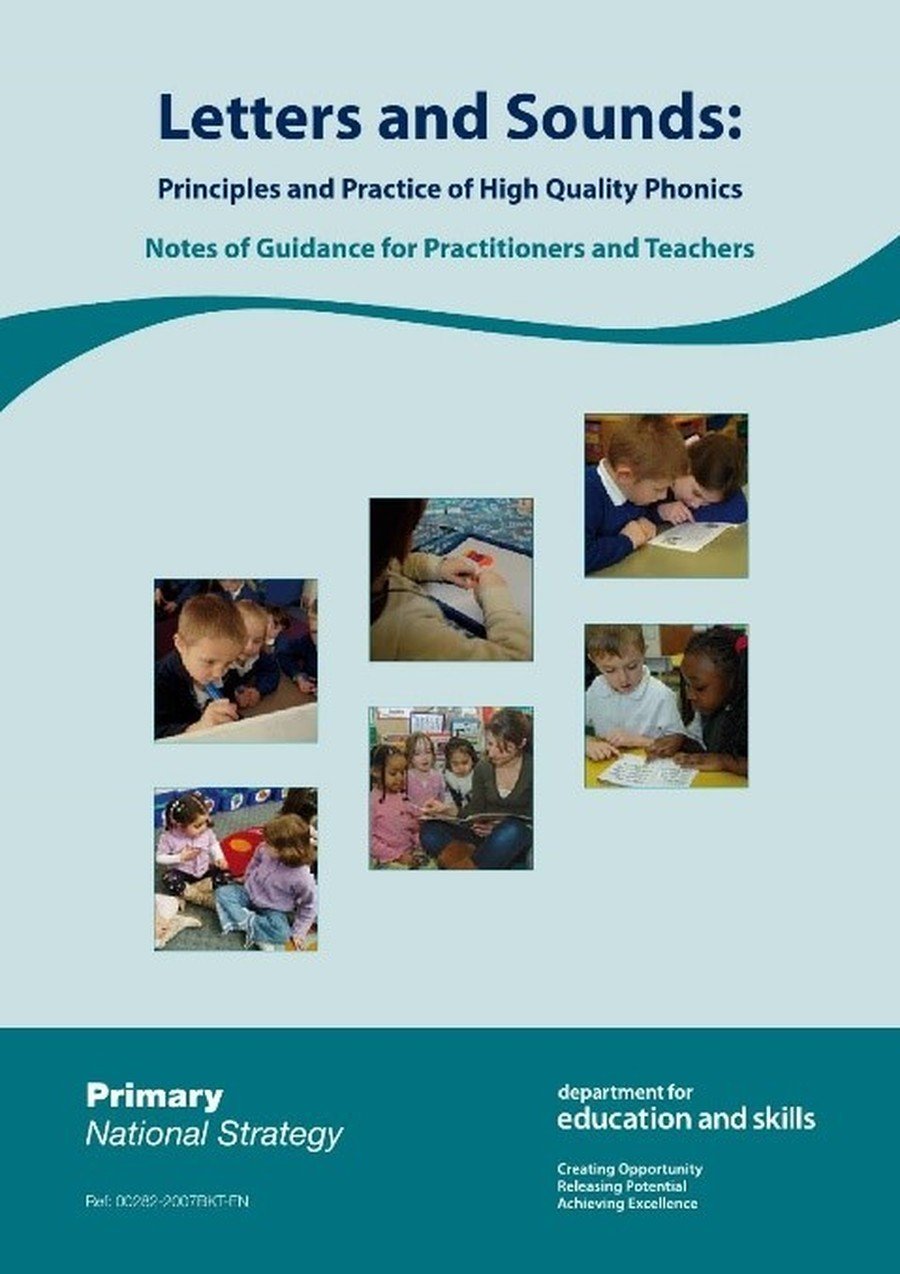 Phonics Lessons at Diamond Wood
Our Nursery children begin their phonics journey focussing on Phase 1. As children become ready to learn letter sounds they begin to work within Phase 2. This is then continued in Reception through to Year 2, where the majority of children end up working within Phase 5/6. We also use the Jolly Phonics actions and rhymes to support the teaching of the sounds.
Phonics lessons happen daily in Reception and Key Stage One from 9:00am-9:30am.
Phonics lessons within Reception and Year 1 follow a whole class approach. Teachers plan differentiated activities daily to suit the needs of all children within their class.
In Year 2 phonics lessons are streamed according to the children's abilities.
Click on the links below to see the assessments we use for each phase: