Music
At Diamond Wood, Music is taught weekly to all children. As well as during Music lessons, children enjoy singing and listening to music at other times during the school day. Children in each year group learn to sing a selection of songs and play a variety of tuned and percussion instruments.
We use the Charanga Scheme to teach Music at Diamond Wood Community Academy. This also has a 'learn at home' section called Yumu, which we will be launching in the new school year. Look out for your child's user name and password being sent home in the Autumn term. Mrs Alderson also runs a choir with Year 2 and they enjoy learning and performing a variety of songs.
We are pleased to have been awarded the Silver Artsmark Award which recognises the schools commitment to the Arts and cultural education.
Please note that singing is not taking place at the moment due to COVID-19 restrictions.
Arts Council
We also have an Arts Council in school made up of one nominated child per class. These children do a variety of things in school to promote The Arts. This includes running a selection of competitions across the school year and helping to plan Arts Week.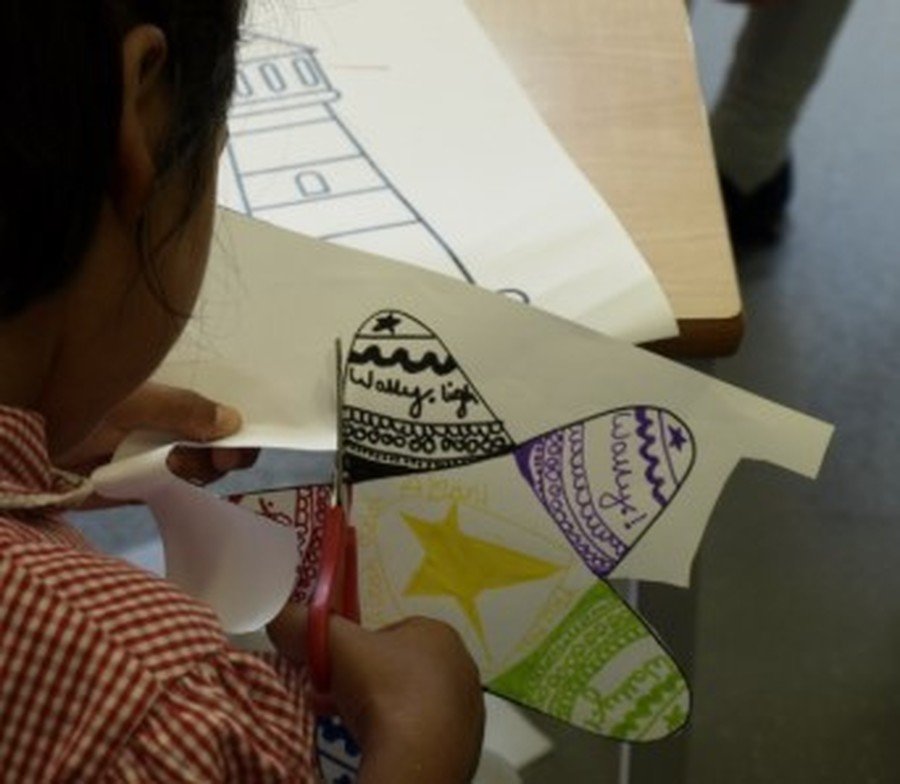 Arts Week
Every school year we hold an Arts Week. This is an entire week devoted to learning about The Arts. The whole school completes different activities based around Music, Art, Design and Technology Drama and Dance. These are some photos from last year's Arts week.