Science at Diamond Wood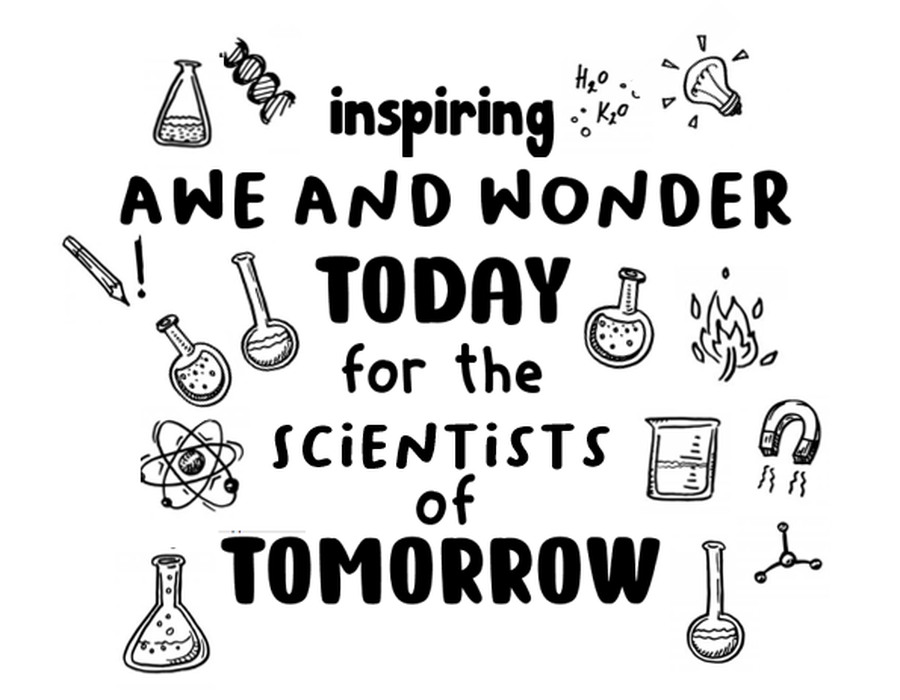 Our Subject Leaders
Our Science Leaders are Mrs Lyons and Mrs Tombling. They both studied Science at University and are very passionate about delivering a high-quality Science curriculum at Diamond Wood. They hope to inspire Scientists of tomorrow just like they were inspired when they are at school. To contact either Mrs Lyons or Mrs Tombling please email office@diamondwoodacademy.co.uk and address the email to them.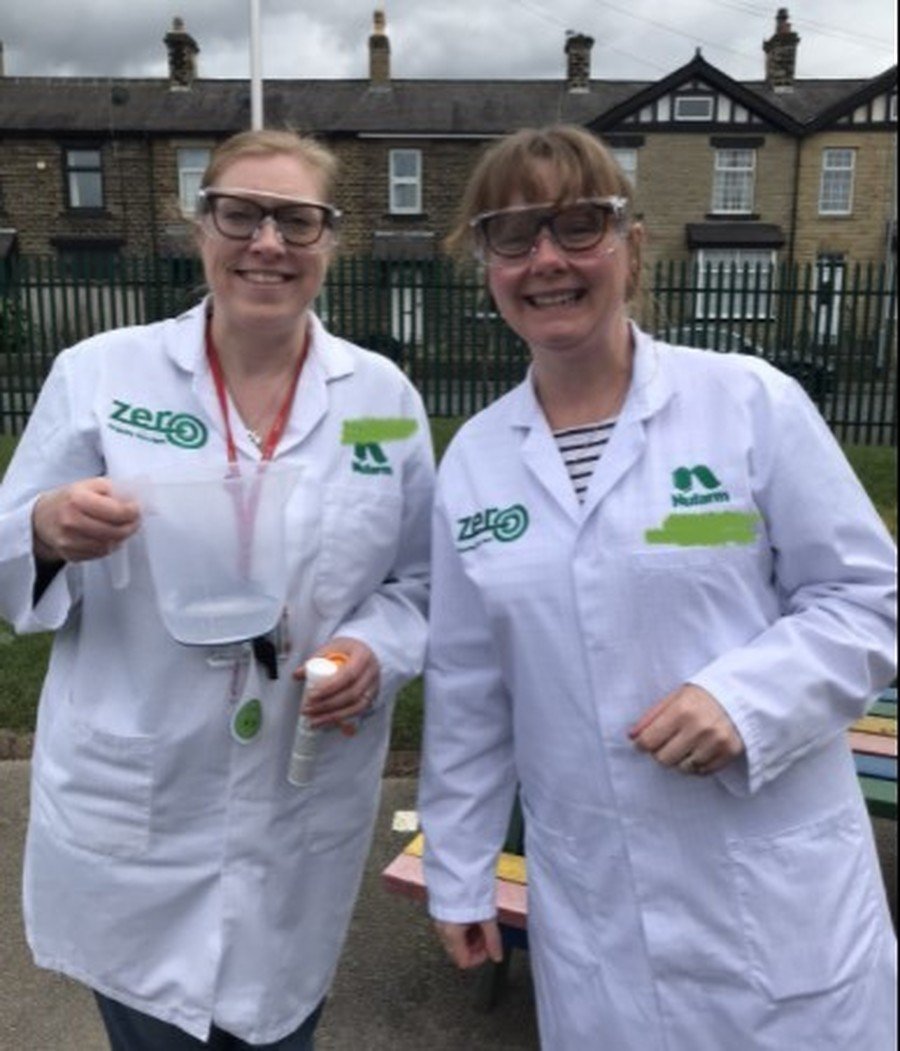 Super Science Day 2021
Watch the video below to see some highlights from our 'Super Science Day' 2021.
We are an Eco School!
When designing and building our Science Curriculum we worked closely with our Eco Schools Leader and Council.
We strive for our curriculum to ensure pupils know more, remember more and therefore be able to do more. We continue to ensure pupils are provided with high quality learning experiences which allow them to make links, joins and connections within all areas of learning.
To visit our Eco Schools page click here.