Science
Curriculum Intent
Our Science intent is to provide children with an ambitious investigative curriculum with an emphasis on scientific vocabulary and enquiry in lessons.7
Diamond Wood Community Academy serves a community where 98% of the children have English as an additional language. Language is therefore at the heart of all that we do and is an integral part to our topics.
By the time children will leave us in Year 2 we want them to be able to discuss their understanding of Science, using appropriate scientific vocabulary. By being immersed in scientific vocabulary, which aids children's knowledge and understanding not only of the topic they are studying, but of the world around them. We intend to provide all children, regardless of ethnic origin, gender, class, aptitude or disability, with a broad and balanced science curriculum
Through our high quality topic based curriculum we will provided the foundations for understanding the world through the specific disciplines of biology, chemistry and physics. Science at Diamond Wood Community Academy is about developing children's ideas and ways of working that enable them to make sense of the world in which they live through investigation, as well as using and applying processing skills. Our Science Curriculum allows pupils to investigate through STEM challenges, coherently planned and sequenced lessons and outdoor learning opportunities.
Our Science Curriculum is designed to give all pupils, including disadvantaged and those with SEND, the knowledge and science capital they need to be successful in life. The curriculum is designed, adapted and developed to be ambitious, meeting the needs for all pupils. Where pupils have special needs they are well supported through peer support, pre-teaching key vocabulary when needed. If appropriate, children with complex needs will access previous year groups to support their scientific learning. Our personalised staffing structure enables us to meet the needs of individual pupils.
Our school is committed to serving its community and surrounding areas. We recognise the multi-cultural, multi-faith nature of the United Kingdom and understand the crucial role our school plays in promoting fundamental British Values. In Science we support this by encouraging children to respect and value the opinions of others and promote tolerance and understanding.
As a predominantly Muslim community, with increasing Eastern European influence, we promote the Science capital of different countries and cultures and faiths.
Yorkshire Water Home Learning
Educational support from Yorkshire Water is still available during this lockdown period via their Home Learning pages.
These can be accessed via our website – https://www.yorkshirewater.com/education/home-learning/
Here you will find activities that can be done in the home and garden, and these will support topic based learning whilst still meeting national curriculum requirements. We'd like to encourage you to use these activities and/or share them with parents & carers at home.
Yesterday, Yorkshire Water launched the first of their home learning videos – all about the Water Cycle. You can see the film on their YouTube channel at https://www.youtube.com/watch?v=_zOf2wkMnis
Science in EYFS
Click here for details of how we teach Science in our Early Years.
Understanding the World
Click here to see our work leading to Key Stage 1 Science.
Super Science Day
Click here to see what fun we had making new discoveries on Super Science Day, Wednesday 11th March 2020.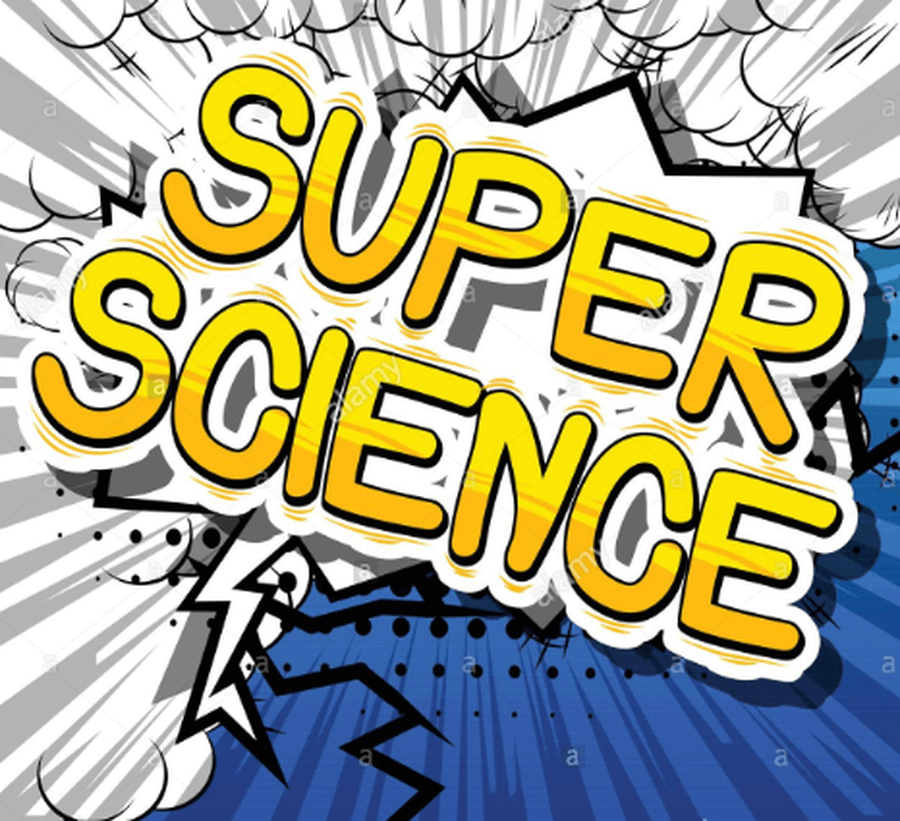 Let's Go Live
Check out Maddie & Greg's adventures on You Tube: