Information For Parents
Here you will find out about ways in which we can support you etc. Click on the separate sub pages to explore. If you need anymore information please contact us.
Click here to read details of the Women in the Lead project, a community project devised to assist Asian women within the community.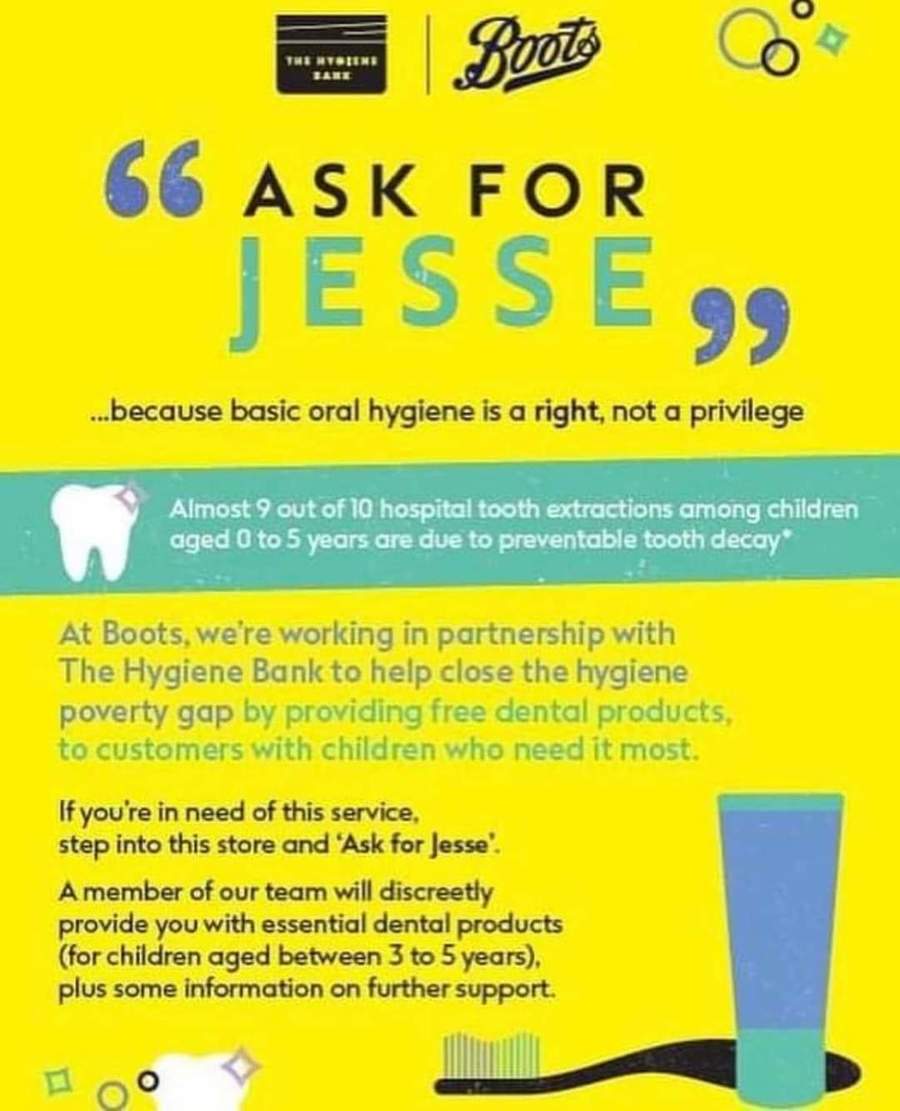 Click here to access information on the Health Start Programme, help that enables you to buy health food.
Squid Game
Click here for information relating to safeguarding young children from Squid Game.
Bright Sky
Support and information app on how to deal with domestic abuse. Click here for further information.
What the following Youtube videos below for more information.
Informații pentru părinți