English at Diamond Wood
At Diamond Wood Community Academy, we will develop and deepen children's love of reading, writing and discussion through a broad range of meaningful experiences and exposure to rich language and vocabulary.
We aim to inspire an appreciation of our rich and varied literary heritage and a habit of reading widely and often. We recognise the importance of nurturing a culture where children take pride in their writing, can write clearly and accurately and adapt their language and style for a range of contexts. We want to inspire children to be confident in the art of speaking and listening and use discussion to communicate and further their learning. We believe that children need to develop a secure knowledge base in Literacy, which follows a clear pathway of progression as they advance through the primary curriculum. We believe that a secure basis in literacy skills is crucial to a high quality education and will give our children the tools they need to participate fully as a member of society. Click here to read our full vision and intent statement for English.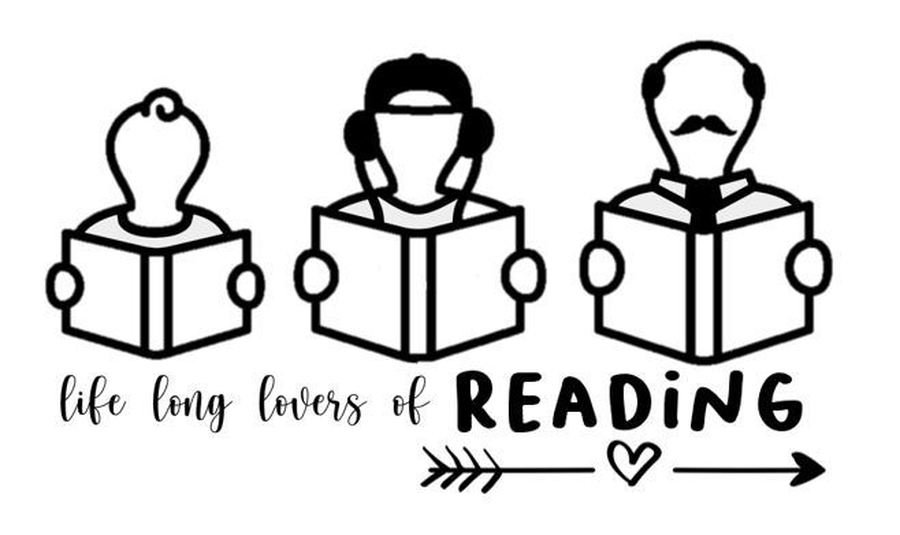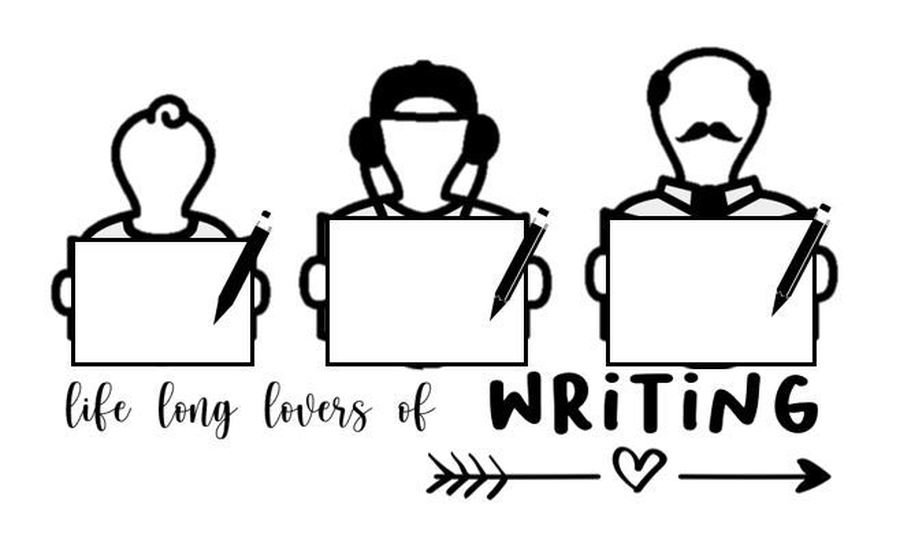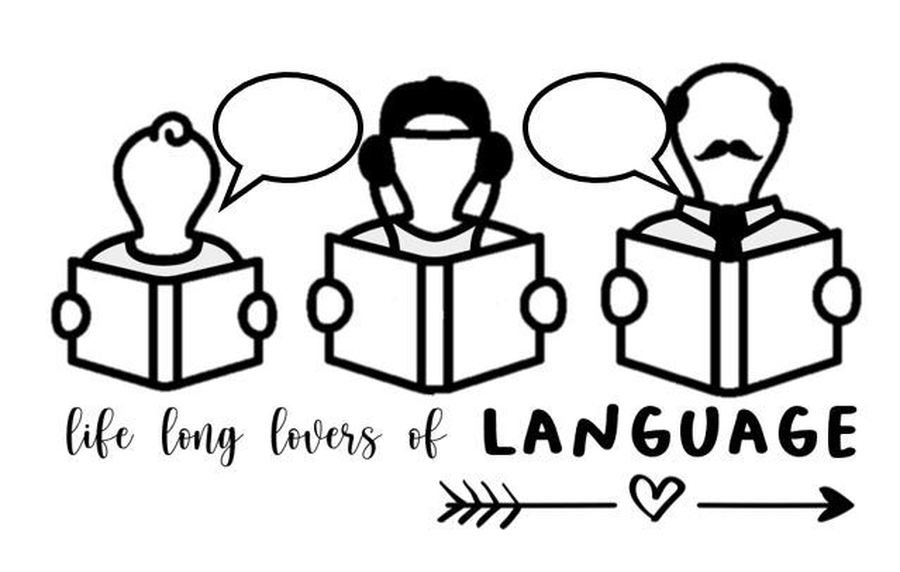 Curriculum position and our approach to teaching English
At Diamond Wood Community Academy, we have reviewed and adapted our English Curriculum over the recent years. We are still on a journey with this to ensure that all changes made are effective and have the highest possible impact on our pupils. To support us with our curriculum developments, we continue to work with Literacy specialists and ensure everything we choose to do is supported by the most recent research and evidence base.
The Write Stuff and Hooked on Books
In the Summer of 2020 EYFS and KS1 teachers attended Jane Considine's 'Hooked on Books' and 'The Write Stuff' training sessions. These focussed on the teaching of writing and reading in school with a big focus on Oracy being at the centre of all English teaching. Jane Considine is an English consultant who has worked for the DFE and has specialised in teaching English for over 20 years. Her work is based on the most recent evidence and research. Her approach gained the interest of our school due to the focus on language development through exposing children to vocabulary and experiences. This is exactly what our school vision and intent is underpinned by. Over 80% of our pupils use English as an additional language (EAL) and in order to develop their writing and reading skills, we must first focus on their communication and language skills.
The approach is appropriate and progressive for all children from Nursery to Year 2 and beyond. After attending the training all teachers met with the English lead to provide feedback and discuss how we might apply the approach to teaching at Diamond Wood Community Academy. All teachers agreed that this was something we feel could have a positive impact on teaching and learning and that we would begin to trial elements of it this year.
The 'Write Stuff' approach to teaching writing has now been implemented across KS1 and is already having a positive impact. Aspects of the 'Hooked on Books' approach to teaching reading have also been introduced such as 'Book Talk' sessions and the 'Responsible Readers' initiative. Although progress is already evident, the pandemic and Covid19 have meant that we still feel we are in an introductory phase of implementing the new approach. We are still adapting it to ensure it meets the needs of our school specifically and that of all our learners as individuals. We are hoping that during this academic year (2021-2022) we will be able to fully embed it across school.

Read, Write Inc (RWI)
In September of this year (2021-2022) we made the move from teaching phonics using Letters and Sounds to Read, Write Inc. The main reason for this was that as a school we identified the need to improve our phonics outcomes for pupils based on previous years. Our new Senior Leadership Team researched various phonics schemes, held consultations with staff, and spoke to many education and phonics specialists before deciding upon Read, Write Inc.
In April 2021, the Department for Education (DfE) published the revised core criteria for effective systematic synthetic phonics teaching programmes and launched a new process to validate complete systematic synthetic phonics teaching programmes. Read, Write Inc was recognised as a validated scheme for schools to use. This revalidation of the scheme confirmed our choice of moving from Letters and Sounds to Read, Write Inc.
A main factor for the decision to choose RWI over other schemes was that the founder of the approach, Ruth Miskin, originally created it for pupils who speak English as an additional language. As previously stated, around 80% of our pupils are EAL learners and we felt this was an especially important consideration. Another factor was that we are a large school and the support of our Teaching Assistants in delivering phonics lessons is crucial. RWI is designed to ensure consistency and fidelity to the approach. The lessons are similar across school in terms of the teaching strategies used daily and provide a routine in which would support non-phonics specialists to teach pupils. The scheme also provides all of the resources needed to ensure pupils' book reading practice accurately matches their phonics abilities. Continuous opportunities for further training and support are available and we have been assigned a RWI consultant who will come into school and work with us on improving practice alongside ensuring and measuring impact for pupils.
We are still in the early stages of adopting this approach to teaching phonics having just had the second set of training in November. However, we are already seeing a positive impact and look forward to embedding RWI across school and monitoring impact along the way.
Voice 21
During the school closures caused by the Covid19 pandemic our English leaders used the opportunity to engage in additional professional development opportunities. One of the main focuses was supporting the teaching of Oracy across the school. Our most recent OFSTED report had highlighted a need to improve this, and although as a school we felt we had already come a long way, we are always striving for success and want to improve further.
As previously stated, the majority of pupils that attend our school are EAL learners. Typically, this means that pupils start school working well below age-related expectations within Speaking and Listening. Pupils begin their schooling with a much more limited vocabulary than typical for their age. Research shows that limited vocabulary and Oracy skills have a negative impact on educational progress and attainment. However, the benefits of developing strong Oracy skills go far beyond academic achievement. They boost a whole range of social, emotional and interpersonal skills, including self-confidence, self-awareness, resilience, and empathy.
Therefore, as a whole school community, we wanted to ensure Oracy development was a key priority for us and searched for specialist and evidence-based support with this. As a team, we decided upon joining the nations leading Oracy charity, Voice 21. Voice 21 works in partnership with teachers and schools across the UK to ensure every child receives a high-quality Oracy education. We share their vision to transform the learning and life chances of young people through talk so that all children can use their voice for success in school and in life.
In January 2022 we will begin our journey to reviewing and redeveloping our Oracy Curriculum across the whole of school alongside the support of Voice21 and our designated consultants. Three of our teachers will attend regular training and become Oracy Champions within school. The selected teachers are Mrs Lyons who will take a lead on this, alongside Mrs Idle and Mr Saiyed. Our Oracy Champions will then work with all members of school staff to share the theory, knowledge and effective strategies shared by the Voice21 team, to improve Oracy outcomes for all our pupils.
The Voice 21 team will come into school to complete regular audits of practice and coach our staff to make further improvements. They will also ensure staff are challenged and always striving for excellence. The consultants will also work alongside teachers and the Oracy Champions to track, monitor and measure impact and outcomes for pupils.
The first phase of this Voice21 external support will run from January 2022 to January 2023. As a school, alongside the consultants, we will then review the impact of the approach as a whole and plan for sustainability. We will also then have the option of entering Phase 2 of the Voice 21 support.

To download and view all of the above information in one document please click here.
Action Plan 2021-2022
Please click here to view our English Action Plan for this academic year. Additional action plans have also been created for separate sections and can be viewed on the respective pages. Follow the links below.
Click here to visit our Reading page.
Click here to visit our Writing page.
Click here to visit our Oracy page.
Whole School Long-Term Plan 2021-2022
Below is a long-term plan which aims to show our Key Text and Genre choices for all year groups across the year.
To download the plan as a document click here.
You are more than welcome to contact school to find out anymore information if needed.
Our subject leaders for English in school are;