We are quite unique here at Diamond Wood Community Academy in that we are an Infant School.
This means that we offer education for children from Nursery to Year 2.
Although we are an infant only school, we are a large school with 4 classes per year group, alongside our Nursery.
Our

Nursery

and Reception pupils are classed as being in the 'Early Years Foundation Stage'.
Our Year 1 and Year 2 pupils are in Key Stage One (KS1).
The Early Years Foundation Stage (EYFS)
Nursery (3 to 4 year olds) Reception (4-5 year olds)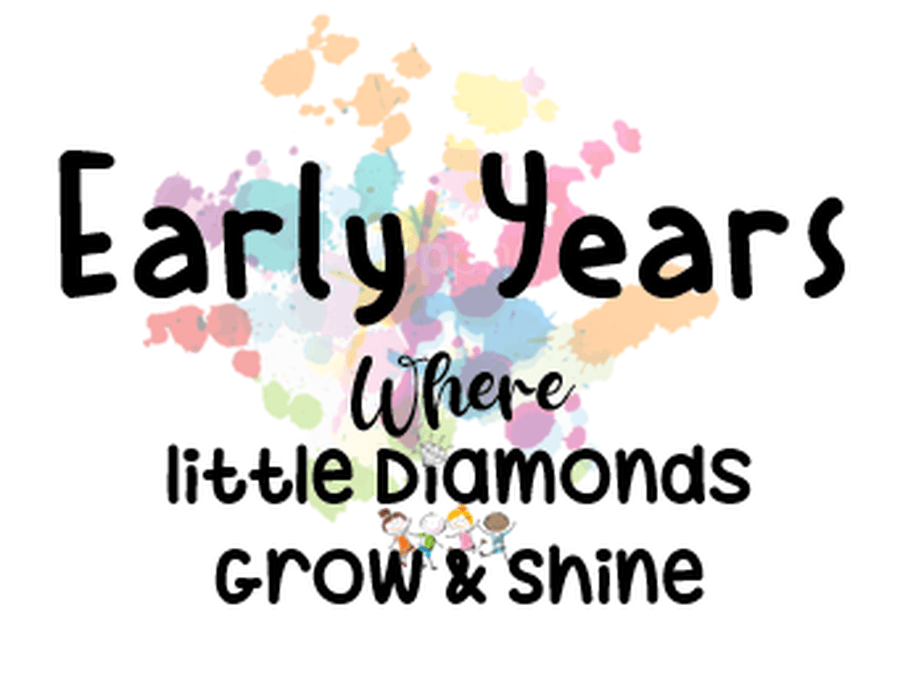 In Nursery and Reception, children embark on a journey of discovery and exploration. We create a happy and caring environment where all children feel valued and safe and where they will have the opportunity to develop positive relationships with all the adults and children within our setting.
Our environments follow a holistic approach and allow children to access classrooms, shared areas and the outdoor classroom/ garden areas. Within each area of learning, children are exposed to curriculum based skills through play. Each area has a planned provocation or challenge, adult enhanced provision and materials to extend their learning, all running alongside our continuous provision.
As we teach children independence and structure our timetable will adapt across the year. Carpet input sessions will get longer and group sizes will get bigger. This is all to help prepare children for a smooth transition into Year One.
Take a look at the video below to look at part of our Early Years environment. We are very proud of it!
Areas of learning
The EYFS is made up of seven key areas of learning and development that shape our educational programme in school. More specifically, these have then been broken down into 'prime' and 'specific' areas of learning.
Prime Areas
The prime areas are crucial for igniting children's curiosity and enthusiasm for learning, build their capacity to learn, form relationships and thrive. These are:
Communication and Language (C&L)

Physical development (PD)

Personal, Social and Emotional development (PSED)
Specific Areas
The following are the specific areas, through which the three prime areas are strengthened and applied:
Literacy (L)

Mathematics (M)

Understanding the World (UW)

Expressive Arts and Design (EAD)
Characteristics of Effective Learning
The Characteristics of Effective Learning describe behaviours children use in order to learn. To learn well, children must approach opportunities with curiosity, energy and enthusiasm. Effective learning must be meaningful to a child, so that they are able to use what they have learned and apply it in new situations. As practitioners, we are constantly observing to see if pupils are developing strong characteristics of effective learning. The three highlighted within the EYFS Framework are;
Playing and Exploring – engagement
Active Learning – motivation
Creating and Thinking Critically – thinking
For more information about the Early Years Foundation Stage please browse the following useful documents. You are also more than welcome to contact our Early Years leader, Mrs Robinson. She can be contacted via the school email address.
Year 1 (5 to 6 year olds) Year 2 (6-7 year olds)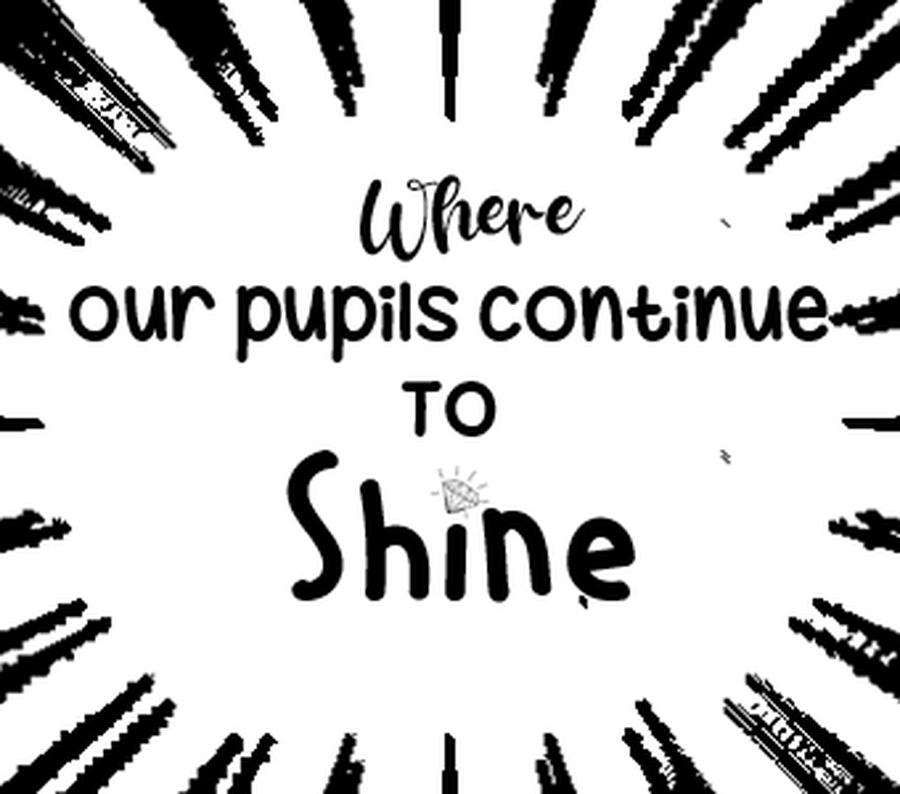 At the end of their Reception year, pupils leave the Early Years Foundation Stage and enter Key Stage One (KS1). They remain in this year group for the remainder of their time here at Diamond Wood Community Academy. At the end of Year 2, our pupils will leave us and move on to Junior School. At this point, they leave KS1 and enter KS2.
In KS1, learning moves on from engaging with different areas of learning to studying specific subjects. The National Curriculum produced by the Department for Education (DfE) sets out the programmes of study and attainment targets for all of these subjects. The subjects taught are divided up into two groups; core and foundation subjects.
Core Subjects
Foundation Subjects
Art and Design

Computing

Design and Technology (DT)

Geography

History

Music

Physical Education (PE)

Relationships, Personal, Health and Social education

Religious Education (RE) – Non statutory framework
Teachers assess the children against the National Curriculum year objectives, assisted by our bespoke tracking system. This ensures rigorous, continuous diagnostic assessments and impacts teachers' practice to enable them to monitor academic progress and attainment. This also ensures early identification of those making less than expected progress followed by swift action of intervention. Our more vulnerable children make expected and accelerated progress from starting points considered as 'well below' nationally. Standardised assessments are also used for English and Maths.
National Tests and Assessments in KS1
Year 1 phonics screening check
The check will take place in June when your child will read 40 words out loud to a teacher. You'll find out how your child did, and their teacher will assess whether they need extra help with reading. If your child does not achieve the pass score in the check they'll do it again in Year 2.
Key stage 1 tests cover:
English reading

English grammar, punctuation and spelling

Maths - arithmetic and reasoning
Your child will take the tests in May. They are more commonly known as SATs tests.
You will be provided with your child's SATs results.
For more information about KS1 please browse the following useful documents. You are also more than welcome to contact our Year 1 or Year 2 leaders. Mrs Lillie and Mrs Booth are the Year 1 leaders. Miss Fox is our Year 2 leader. They can all be contacted via the school email address.
Click here to view the Primary National Curriculum. See KS1 only
Click here to view the Teacher Assessment Framework
Click here to view the Pre-Key Stage Standards
Click here to view the Engagement model
For support or guidance email office@diamondwoodacademy.co.uk